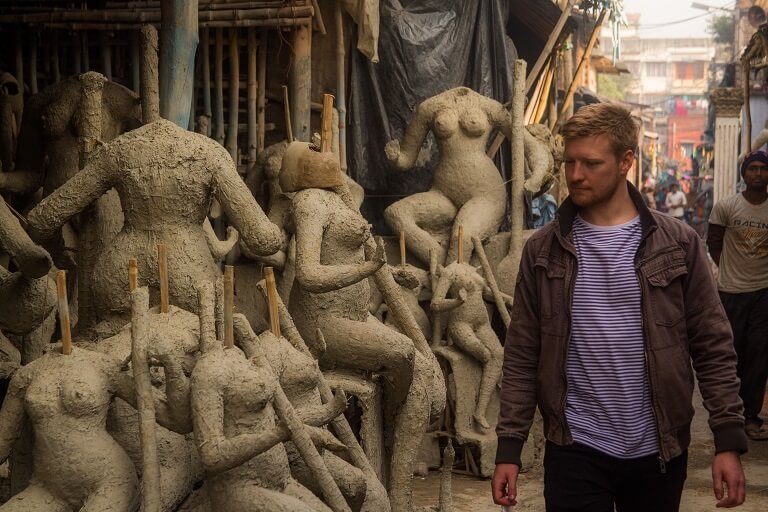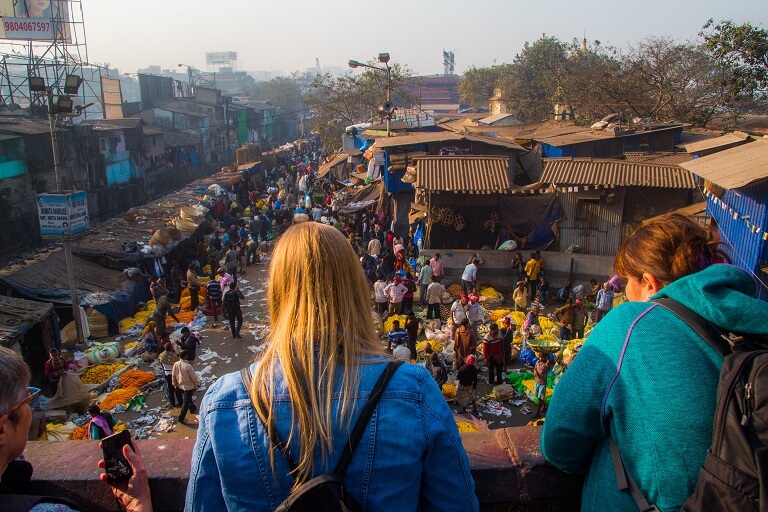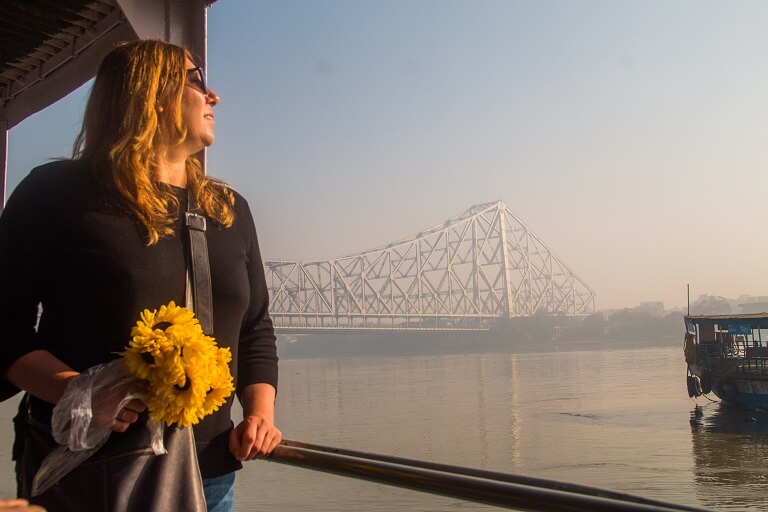 Falling in love with a city through the local way
Calcutta Capsule was started in 2017 with only one intention at heart : " lets help people fall in love with Calcutta the Local way". All of Calcutta Capsule's walking tours and experiences focus on showcasing Calcutta's Local charm and lets its guests immerse in the city life exactly how a local would.
Enjoying Calcutta's local life through the lanes of old Calcutta, Our Walking tours aim to immerse you in the street life of Calcutta exactly how a local would experience the city. Through local spots, local transport, local foods, people and stories that only locals would know. Started in 2017 our walking tours are now ranked no 1 on TripAdvisor and Airbnb Experiences in Calcutta. After over 1000 tours we proudly call ourselves the "Calcutta Cupid" helping people fall in love with the simplistic Calcutta lifestyle and the magic it holds. Our Tours have been featured on the Lonely Planet India Magazine, The Hindu, The Telegraph Calcutta and various other media channels. Our top tours include he Magic Hour Tour ,The Alleyay Food Tour and the Calcutta Contrast Tour.
The brain behind Calcutta Capsul : Tour Curator and Tour guide
A chemical engineer by education and photographer at heart, Soham quit his Software job in 2017 , in search of a greater purpose in life.  By the end of 2017 Soham curated a set of Walking tours set in his hometown Calcutta with the aim of helping people fall in love with the local charm of the city.
Born and brought up in the oldest Part of Calcutta, Soham sees the city as a friend and aims to show people the city he is so much in love with. He leads all tours himself and keeps the tour audience limited on each tour in an attempt to interact with all guests on a personal level. Soham Currently lives with his parents in Old Calcutta where they host the Owl's Nest homestay on the rooftop of their ancestral home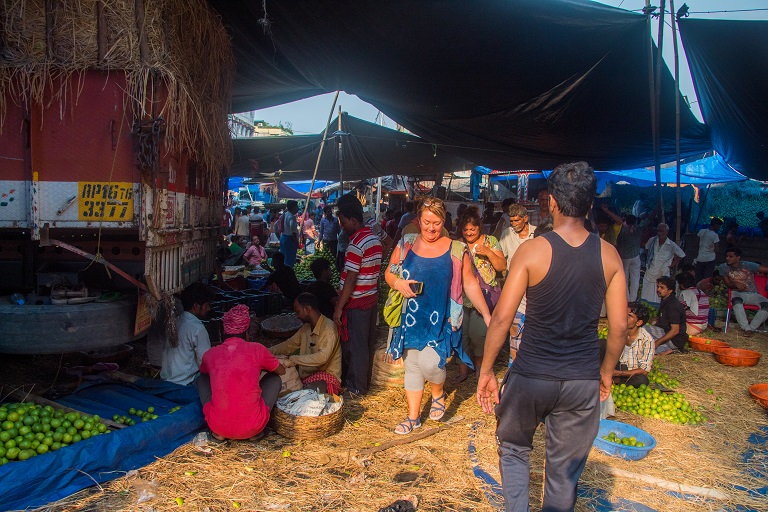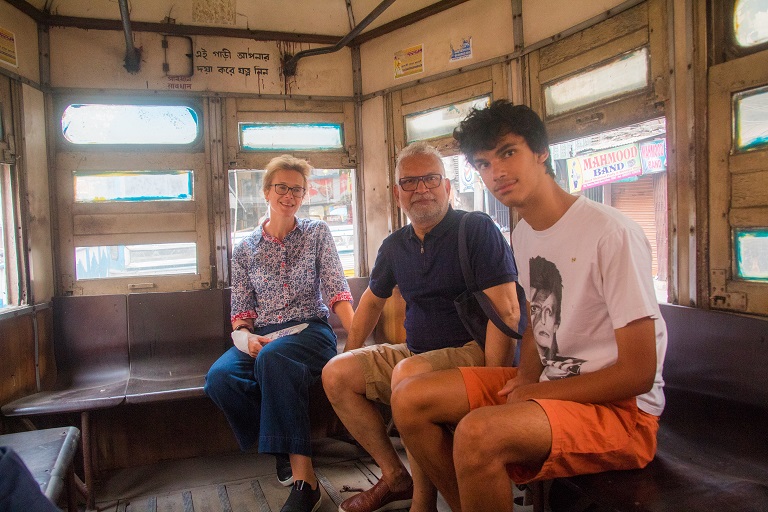 Homestay on an Ancestral home's Rooftop in Old Calcutta
Based on Satyajit Ray's Masterpiece "The Middleman", the Calcutta Contrast tour tries to bring forth the contrast in the life of local city dwellers.
The choice of being part of the uncomplicated Business community or Artsy intellectual Native folk. Come feel and experience the Difference between Finance and Romance. We start off by visiting a native Bengali Area at college street ,browsing through alleys of books and old book stalls, A coffee break at the famous coffee house, initiation to becoming a Bengali and finding a few hidden spots.The whole sale markets (Burrabazar) are a place where a non Bengali culture has been in place for decades. A city within the heart of the city which is not native. A walk through India's largest and oldest wholesale fruit market and diving deep into the maze of wholesale markets that constitute the heart of Calcutta is experienced through local food,people and watching hand made products being made on the streets. Not all walks should be just about walking somewhere, so to finish off the tour we end up on a secret roof top with a panoramic view of old Calcutta sipping on beer/tea/lassi and basking in the Sunset.